2012-2013 Subscription Season
2012-2013 Subscription Season

NOTICE OF CHANGE OF MARCH 16th CONCERT – postponed 2 DAYS!
The memorial service for Nancy Lee Bass is being held on Saturday, March 16 at 2 p.m. at Bass Hall. To honor the memory of Nancy Lee Bass, and the Bass family, who have done so much for the arts in Fort Worth, we are changing the date of the upcoming Texas Camerata concert from March 16 to:
Monday, March 18, 2013 7:00 p.m.
Trinity Episcopal Church
3401 Bellaire Dr S
Fort Worth, TX 76109
Baroque Journeys
Musical travels through the Age of Enlightenment with Texas Camerata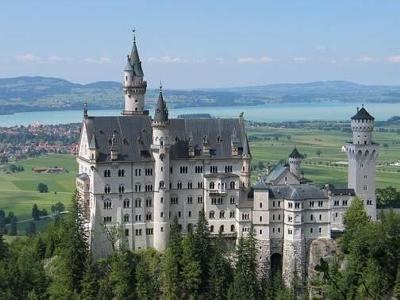 16 September 2012  7:00 p.m.  St. Patrick Cathedral
Germany I –  Music of the early German Baroque
featuring Ryland Angel, countertenor,
performing sacred works
by Buxtehude, Ehrlebach, Johann Michael Bach and others
---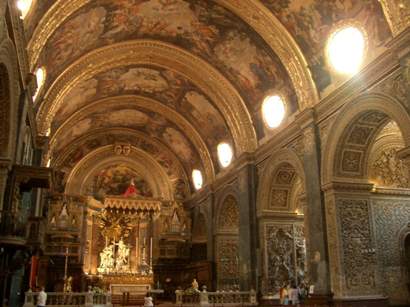 27 October 2012  2:00 p.m. Modern Art Museum of Fort Worth
Italy
with Camille King and Natalie Arduino
performing works from the Italian court,
including the Salve Regina and Stabat Mater by Domenico Scarlatti
Also including instrumental works by Vivaldi, Luigi Merci, and Marco Uccellini.
---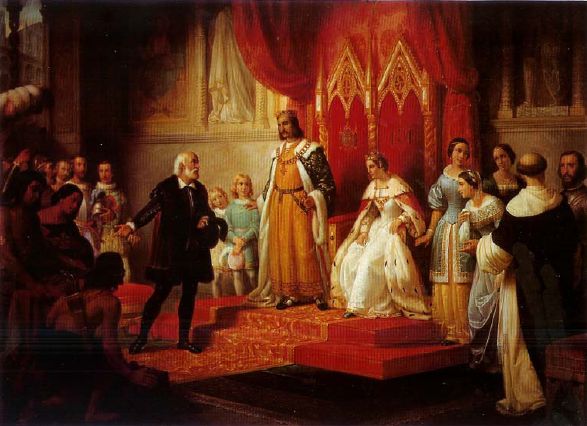 12 January 2013  2:00 p.m. Modern Art Museum of Fort Worth

The Spanish Empire – music from Spain and its colonies in the New World,
in collaboration with the Orchestra of New Spain
Also featuring insights into the world of Spanish Baroque
by Timothy Watkins, TCU musicology professor
---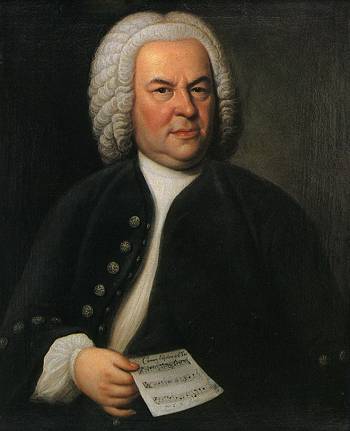 18 March 2013  7:00 p.m. Trinity Episcopal Church
3401 Bellaire Drive S, Fort Worth, TX 76109
Germany II – an afternoon of  cantatas and instrumental music from the German High Baroque
featuring David Grogan, bass,
singing J.S. Bach's Ich habe genug
&
Paul Leenhouts, recorder
and director of the University of North Texas Early Music program
---
Additional performances:
The Fairy Queen by Henry Purcell in collaboration with the University of Dallas Music Department
October 2012
Stabat Mater by Vivaldi with Ryland Angel performing
Sunday, October 14, 7:30 p.m.
Episcopal Church of the Transfiguration, Dallas, Texas
http://www.transfiguration.net
April 2013
Dixit Dominus by Georg Frideric Handel in collaboration with the Texas Boys Choir
Monday, April 15     7:30 p.m. at University of Dallas
Thursday, April 25     7:30 p.m. at First Presbyterian Church, Fort Worth, Texas
Filter by clicking a tag below