2018-2019 Subscription Season "The Golden Age of Baroque"
University of North Texas BAROQUE BRASS
Experience the majesty of music from Monteverdi's Orfeo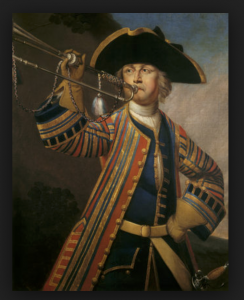 Special Guest, "Ryland Angel"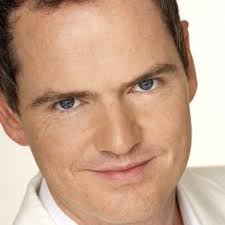 Sunday, January 20, 2019, 7:00 p.m.
St. Andrew's Episcopal Church
917 Lamar Street, Fort Worth, TX 76102
*******************************************************
Baroque Competition Showcase
Competition Winners Perform!
Texas Camerata is joined by the winners of the 2nd Biennial Baroque Aria Competition.
Winners' bios are listed here.
Also featuring instrumental music performed by the musicians of Texas Camerata, including Pachelbel's Kanon in D Major.
Sunday, March 31, 2019, 7:00 p.m.
St. Andrew's Episcopal Church
917 Lamar Street, Fort Worth, TX 76102
***********************************************************************
Additional concert and important date . . .
Thursday, Sept. 20, 2018
North Texas Giving Day!
6am – Midnight CST Click here to go to the page for Texas Camerata.
**********
TBA
Repeat performance of Vivaldi's Gloria
University of Dallas
1845 E. Northgate Dr.
Irving, TX 75062
For more info, call 972-721-5079
music@udallas.edu
Past Concerts
Vivaldi's GLORIA
Featuring the University of Dallas Chorale under the direction of Brian Bentley
Also featuring Soprano Rainelle Krause (Winner of 2017 Baroque Aria Competition) and Mezzo-soprano Katrina Burgraff
Vivaldi's joyful hymn of praise written for the young women who were taken in as orphans by the Ospedale, encompasses all that is brilliant and dramatic from the Baroque era.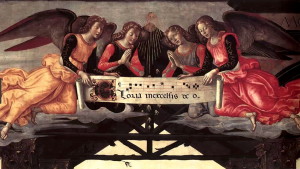 Sunday, October 7, 2018, 7:00 p.m.
St. Patrick Cathedral
1206 Throckmorton St., Fort Worth, TX 76102
*********************************************************
Orphée – Music of the French Baroque
and an Audience Favorite to be announced
The musicians of Texas Camerata present music
from the court of Louis XIV, the Sun King,
featuring Camille King, soprano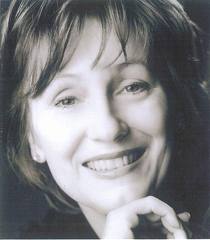 Sunday, November 4, 2018, 7:00 p.m.
St. Andrew's Episcopal Church
917 Lamar Street, Fort Worth, TX 76102
********************************************************
Filter by clicking a tag below